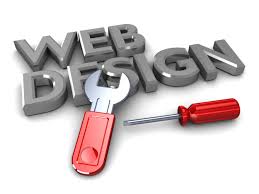 Want a web design service that can create a professional site and get you online. Here at CompuProfessional LLC we believe that there is anything a website shouldn't be, it's bland. Our dynamic professionals have the eye for design, and the talent to incorporate what you want, in combination with the elements that make for a comprehensive, integrated solution to your web, print, and visual communication needs.
There is a lot of difference in the platform your website could run on. It could be HTML, HTML5, WordPress, Joomla or Drupal just to list a few. Your web hosting could be on a Windows base or Linux base hosting server. Which is better? We can help you make the right decisions.
Rates for this service are a competitive $40.00 per hour.
Please contact us for more information.