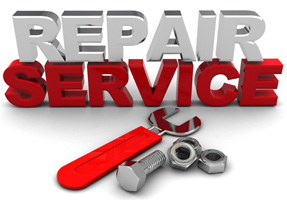 Computer Repair
Having your computer work in this day and age is important for many reasons. This is where we come in. We can repair your computers problem hardware, software or networking. It does not matter the problem, we can help. We have been repairing PC's, tablets, iPad's and Mac's since 2005.
This is done using our tested software to recover your files in the shortest time possible. Rates for this service are a competitive $40.00 per hour.
Please contact us for more information.