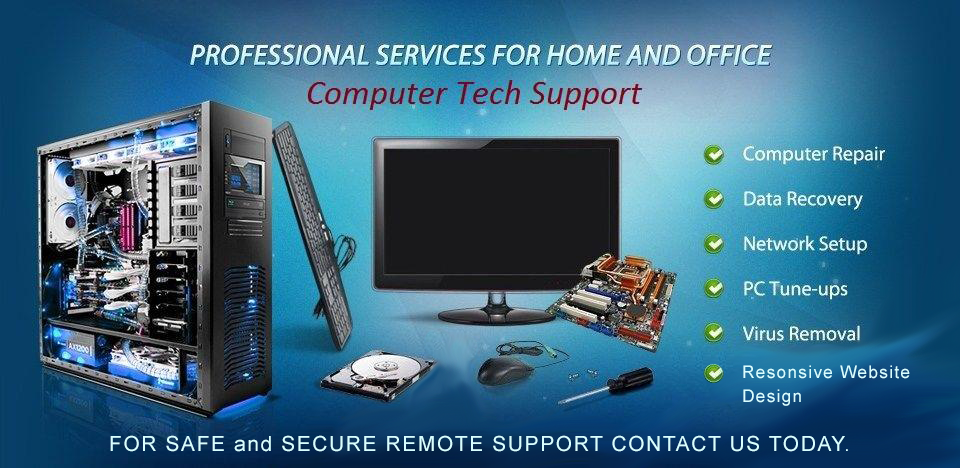 CompuProfessional LLC specializing in high-end WordPress development & consultancy for business of any size. Typically involving a high degree of custom development with a focus on performance & security at scale. Each project provides a different challenge and is take with utter most sincerity.
We offer a wide variety of custom design services apart from what you see listed here. In addition to all our design talents, we also offer domain name purchasing assistance, website hosting assistance, SEO Optimization, Website Link advertising and data entry service for your project(s). If you have specific needs that you do not see listed on our website, contact us via phone at 1-616-929-5732 or at compuprofessional@yahoo.com and let us know how we can help you.
Here at CompuProfessional LLC we are also able to assist you with your computer, laptop or tablet repair. We are able to assist with your personal or small business in what ever you need. We are also a representative for Dell, Asus and Lenovo. So if you are looking to purchase a new computer we can help. Please see our Services Offered page for more information and rates.
For more information please contact us today.

Need a New Computer Pick The Brand You Like
Then go to are contact page and let us know what you are looking for to get a price quote.
We specialize in the brands below.